Bordeaux. Arguably the most famous wine region in the world, where bottles of wine can age for decades and sell for thousands of dollars. Despite its fame, there is a lot that people don't know about this region. Let's discuss its location, history, and wines.
A little history
Bordeaux lies within the Aquitaine region in the southwest part of France, which has been settled for over 3,000 years. The wine industry there dates back almost 2,000 years to Roman times.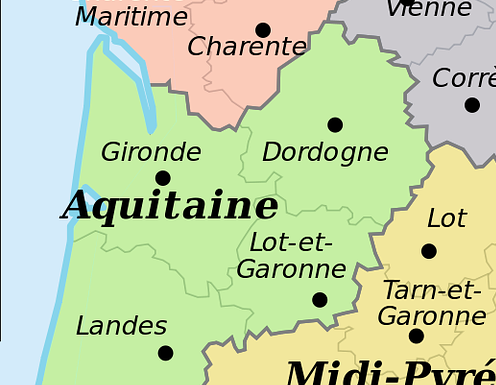 While Bordeaux's ancient roots are significant, it was actually a wedding that helped solidify Bordeaux's place in history. After Eleanor of Aquitaine married Henry Plantagenet, the future king of England, Bordeaux established a monopoly in the sale of wine to Great Britain.
Despite war disrupting trade between France and England, and the vineyards nearly being wiped out by phylloxera and mildew in the late 19th century, the wineries in Bordeaux adapted and thrived over time. Today Bordeaux is home to some of the most famous wineries in the world.
Is Bordeaux a place or a wine?
In a sense, you could say it's both. While American wines are called by the grape varietal (Chardonnay, Cabernet Sauvignon, etc.), French wines are known by their region. The type of grapes grown in each region is tightly regulated, so knowing which grapes are grown in each region will tell you what is in the wine.
In the case of Bordeaux, over 90% of wine produced there is a blend of Cabernet Sauvignon and Merlot. The blend can also have Cabernet Franc, Petit Verdot, Malbec, Carmenere, but these will be in lower proportion to Cabernet Sauvignon and Merlot. You may also come across white Bordeaux, which is a blend of Sauvignon Blanc, Semillon, and occasionally Muscadelle.

Left Bank vs Right Bank
Red Bordeaux, or just Bordeaux, is known for notes of black currant, plum, graphite, cedar, violet, along with a medium to full body, and high tannin. Their high acidity and tannin, along with good quality grapes, makes many of these wines good candidates for aging.
Bordeaux is geographically split by the Gironde River, and Bordeaux wine is often classified by Right Bank and Left Bank, referring to the side of the river the grapes are grown. Left Bank Bordeaux typically has a higher proportion of Cabernet Sauvignon and is known for being bold with high tannin. Some of the prominent areas making Left Bank Bordeaux are Médoc-Pauillac, Saint-Julien, Saint–Estephe, Margaux and Pessac-Leognan.
Right Bank Bordeaux usually has more Merlot, which makes it bold and plummy. Some of the more famous areas on the Right Bank are Libourne- Pomerol and Saint-Emilion.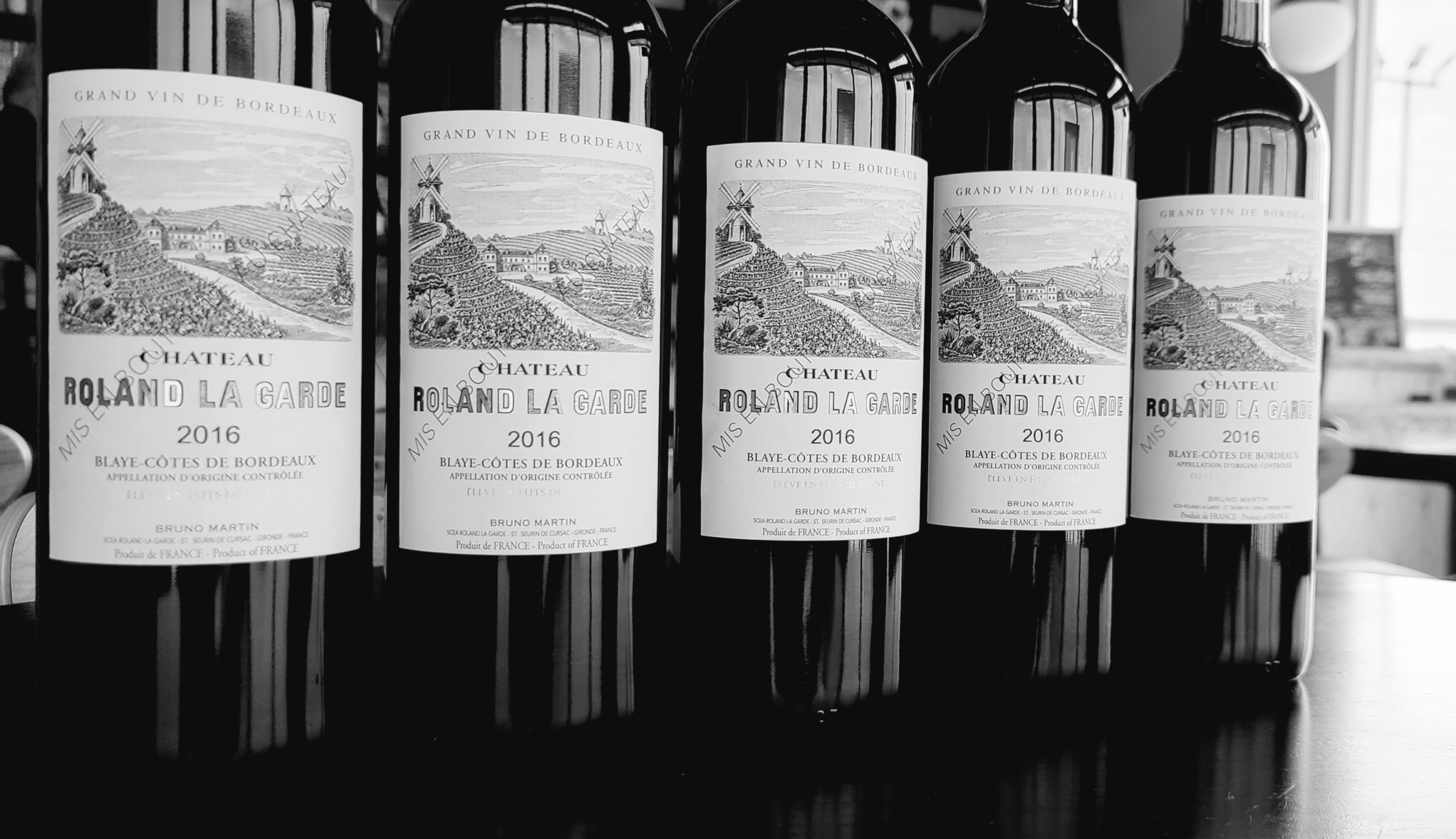 Arming yourself with this information when you stop by the wine shop will help you choose a Bordeaux to fit your taste.