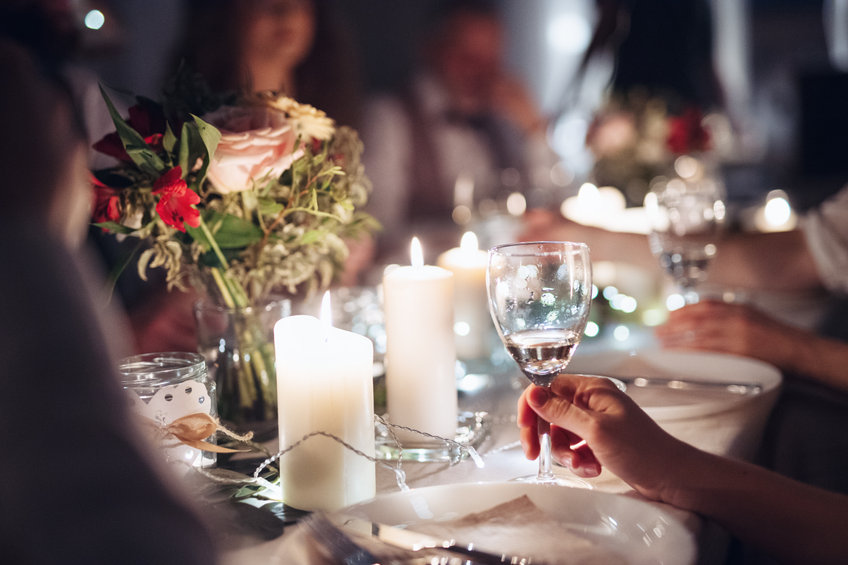 Staffed Events
Enjoy private access to The Classy Cork Wine Room with dedicated staff and full access to the wine and food menu.
Maximum occupancy: 35
Please call or fill out the interest form for details, rates, and availability.
Event Interest Form
Please fill out our form to let us know of your interest in a private event at the Classy Cork. We'll respond within 24 hours.
"*" indicates required fields