Independence Day is right around the corner. One of the best traditions in celebrating our freedoms, along with fireworks, is the food. Check out our top picks for food and wine pairings for the 4th of July.
Hot Dogs and Zinfandel
Hot dogs are salty and fatty, which is a perfect match for acidic wines, but the bun and topping shift the flavor profile just enough that we like a nice, full-bodied, fruity Zinfandel over something lighter like a Pinot Noir. There's enough acid in the Zinfandel to help cut the greasiness of the hot dog and the fruit helps balance a slightly sweet bread.Potato Salad and Riesling
Tangy mustard, tender potatoes, pickles, eggs, and celery…what more could you ask for in a potato salad? While this dish is pretty perfect on its own, a dry Riesling takes it up a notch. Riesling's high acidity helps balance the mustard note and keep it from taking over the dish.

Sugar Cookies and Blanc de Blancs
Sugar cookies are notoriously hard to pair with wine, but a lightly sweet sparkling wine is the perfect pairing. The slight residual sugar in the wine complements the sugary cookie for a sweet and sparkling ending to a holiday meal.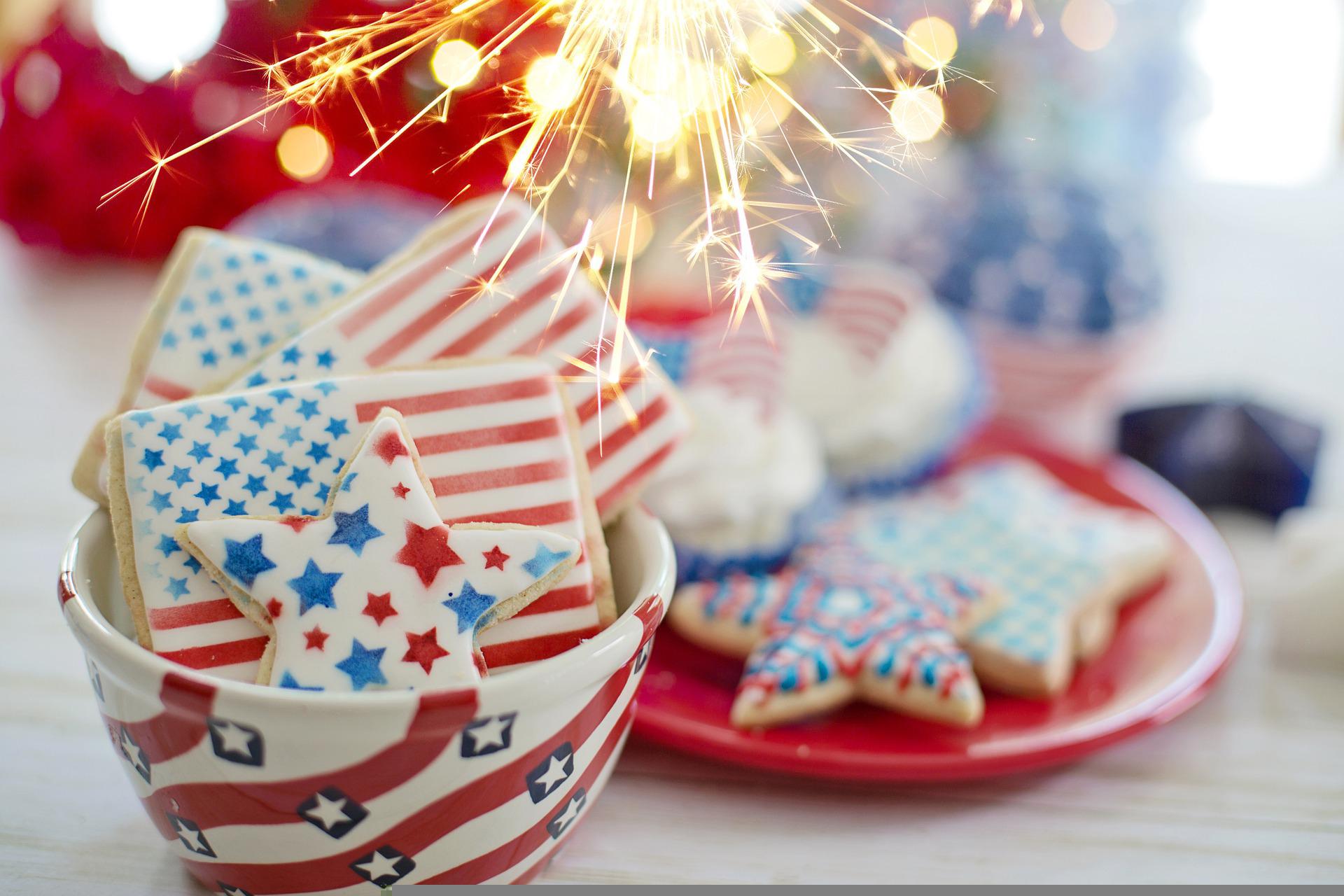 What are you serving this 4th of July and how are you pairing it?