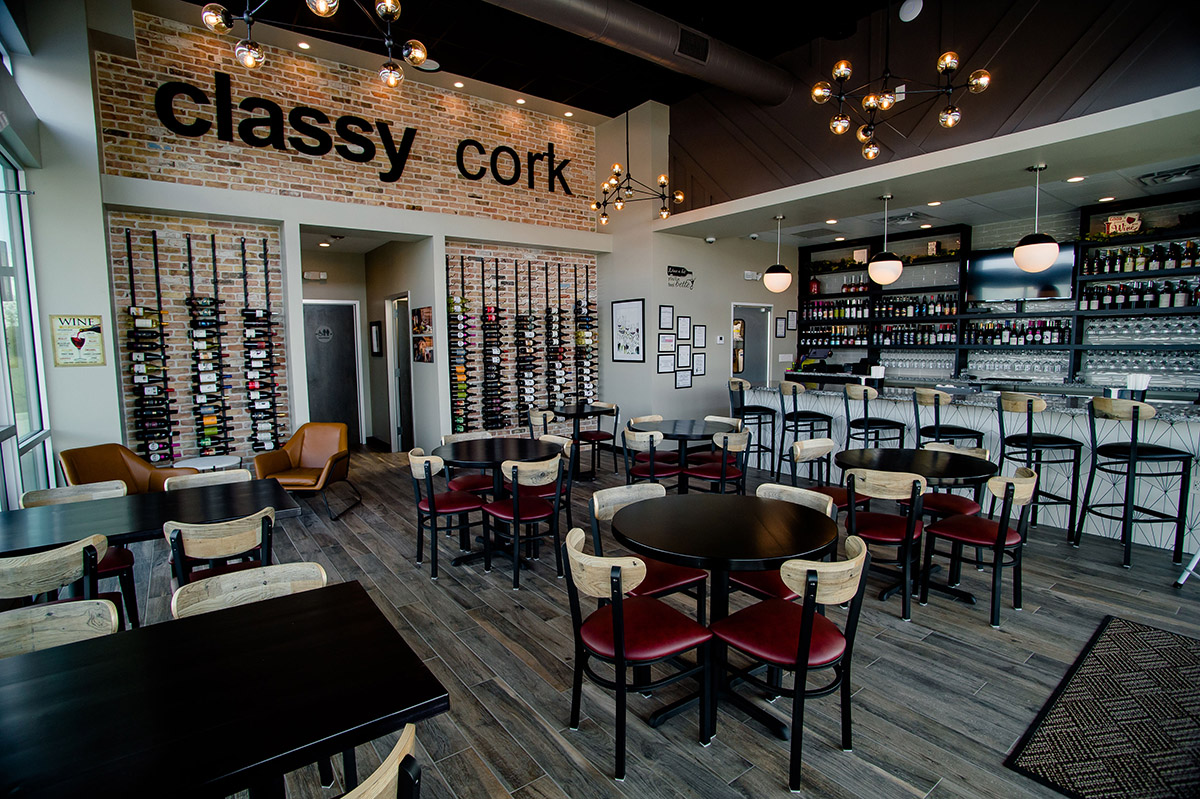 Whether you enjoy a little friendly competition on game night, engaging your taste buds
with a unique wine pairing, or listening to live music, we have an event for you.

Wine Bingo
If you're feeling lucky, come out for Wine Bingo.  No skill required!  We play 4 rounds, so you have 4 chances to win a prize that you can keep all to yourself or share with your friends.
Games start at 6:30 each week, so come early for Happy Hour (4 pm – 6 pm), then stay for some friendly Wine Bingo competition.