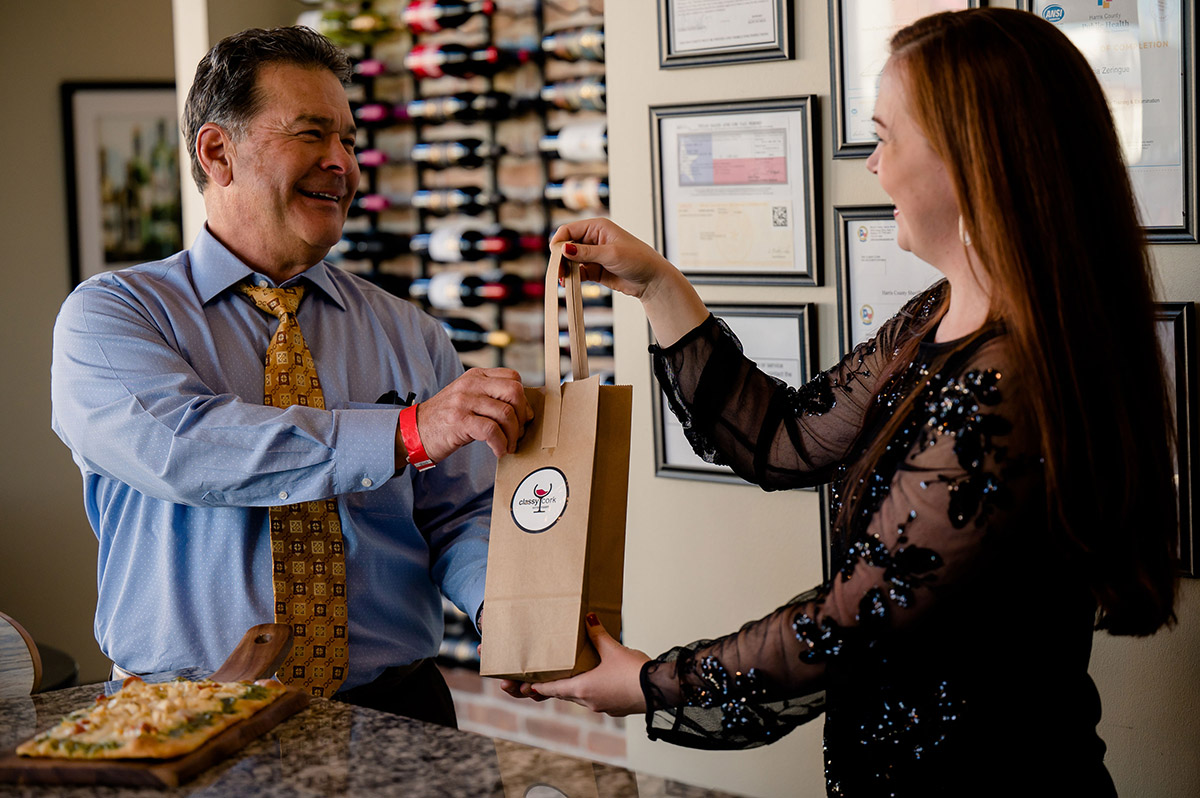 Are you a wine enthusiast? Do you love the world of wine and enjoy sharing your knowledge with others?
Come join our team at The Classy Cork! We are always looking for talented individuals for both the front & back of house to join our team. If interested, simply fill out the form on this page and a member of our team will respond within 48 hours.
The Classy Cork is an equal opportunity employer.
Join the Classy Cork Team